Anzeige/ad | Adlinks included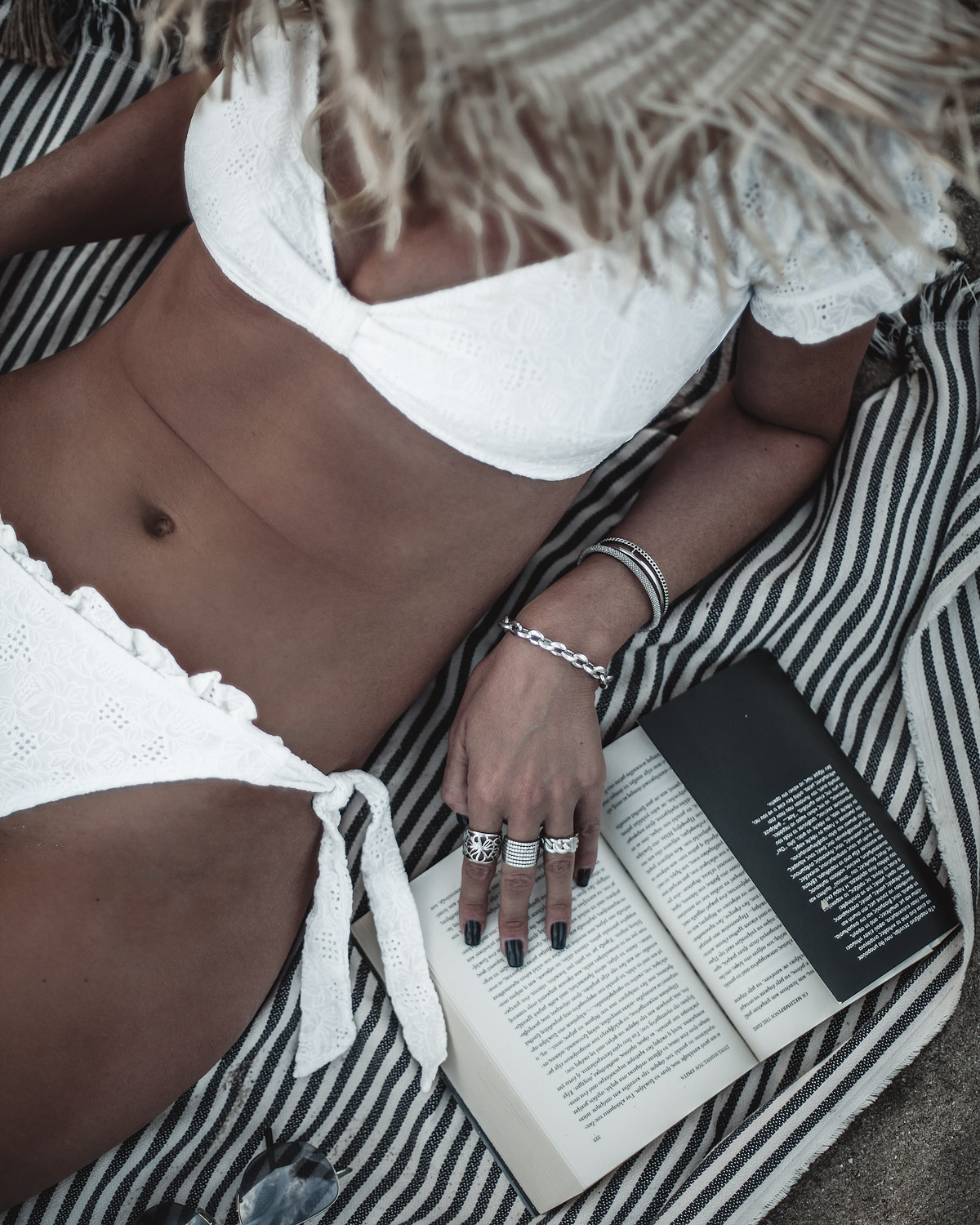 Puglia is said to have some of the best beaches in Italy. Since I come from Greece I have seen in my life dozens of different beaches. What I have missed while living in Austria the last years was not blue waters. I have the good luck to live in Carinthia, a vacation destination with lakes all around, some with amazing blue waters of drinking quality. I also have not missed the sea, since we live just 2 hours drive away from the nearest seas of Italy or Croatia. What I really have missed was a big white sandy beach along with a perfect sea. Most of the nearest beaches here where we live are rocky and I really have had enough lying or walking on rocks. I missed the feeling of warm sand on bare foot, Ι even missed the sticking sand on wet skin which normally disturbed me back in Greece :-.
After some Google searching we decided to head to Salento, at the Punta Prosciutto beach, where we found exactly what we expected, plus extremely shallow crystal clear waters, perfect for kids. Kids most of all loved the sand and played for hours. We spent the whole day on the beach. We were there at 9.30 in the morning and left the beach literally last, after enjoying the sunset and playing at the -finally- empty beach.
We also heard there is even a beach in Salento, called Maldives of Salento and the photos were really promising. Since it was located at the most southern edge of the Italian heel, relatively far away from where our trullo was, we decided not to get there. Punta Prosciutto beach was already wonderful!
So, that was all from a perfect day at the beach in Puglia. If you still haven't visited Puglia, keep it in mind not only as a summer destination but as a very beautiful and sunny winter destination in Europe as well.

Love <3, Jenny
Jeans shorts : Levi's
Top: Asos
Bag: Zara
Flat sandals: Zara
White bikini: Asos
Rings, watch, bracelets: Zinzi
Earrings: Asos
Hat: Mango