Do you remember that time when we were only wearing dresses with heels and suits with stilettos? Well, you can forget it. Sneakers are here to stay and we cannot be happier! Whether you are a mom, or too tall, or you just want to feel comfortable, sneakers are here to provide a convenient alternative to all your looks. So keep on reading for a list of my favorite sneakers to invest in right now for 2020.
WHY YOU SHOULD WEAR SNEAKERS WITH YOUR OUTFITS:
You are a mom of a bunch of children and you want to be flexible and fast around them
You spend much time around children-friendly but not so high-heel friendly places (e.g. playgrounds, garden, sand-beaches-lakes, etc.)
Your lifestyle needs you to walk too much
You live in the countryside and you often get invited to garden events (sinking high heels in the grass is the worst!)
You are tall and don't feel the urge to wear all the time high heels
You want to wear all your clothes in everyday life, without feeling overdressed
You want to be comfortable and feel nice in your own skin without much effort
You want to combine comfort with trends
You like to experiment with your style
I am actually ALL of the above, so sneakers have earned a permanent spot in my shoe closet!! And here is another favorite style with sneakers.
If you are a sneakers lady like me and see yourself in many of the above, then I have rounded up the 11 coolest sneakers to invest in right now for 2020, which will help you make a statement with your outfits, without sacrificing neither comfort nor style:
THE BEST SNEAKERS YOU CAN BUY RIGHT NOW:
Anzeige/ad | Adlinks included
1. VEJA V-10 EXTRA

Buy: Veja-store, & other stories
I personally chose V-10 for the latest autumn and I am super satisfied.
They match with literally every outfit and they look perfect even with a suit, as you can see in my photo above.
Moreover, they are a great alternative to the classic Superstars with the three black stripes, which have been worn thousands of times on Instagram and Pinterest.
V-10 are heading towards the same direction since many celebrities have already worn them.
However, they still remain a newer option, which sets our sights to the future.
2. ADIDAS OZWEEGO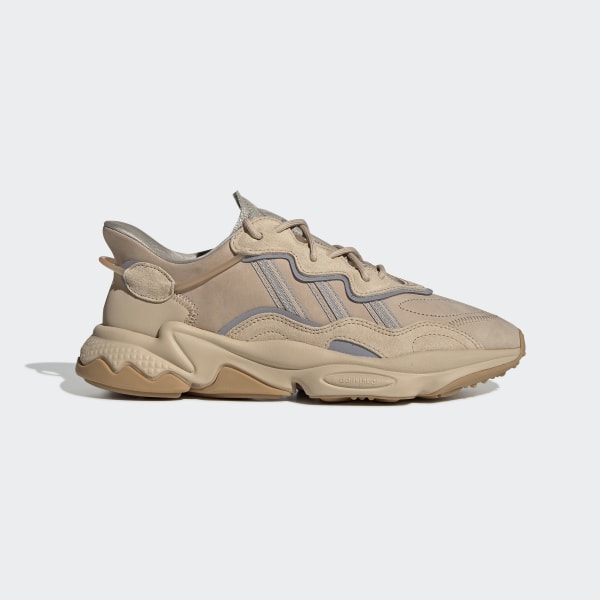 Maybe the best dupe of Yeezy at the moment. I don't know which color I like the most. See some more:
Buy: Adidas, Snipes, Asos, Yoox, Idealo
3. ADIDAS YUNG 1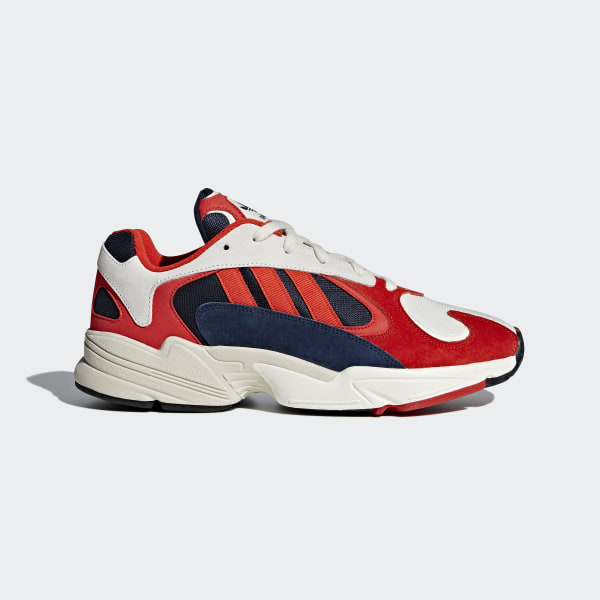 Bold colors, fresh and modern. I would love it with an all-neutral outfit.
Buy: Adidas, Asos, Idealo
4. NIKE AIR MAX 720 SE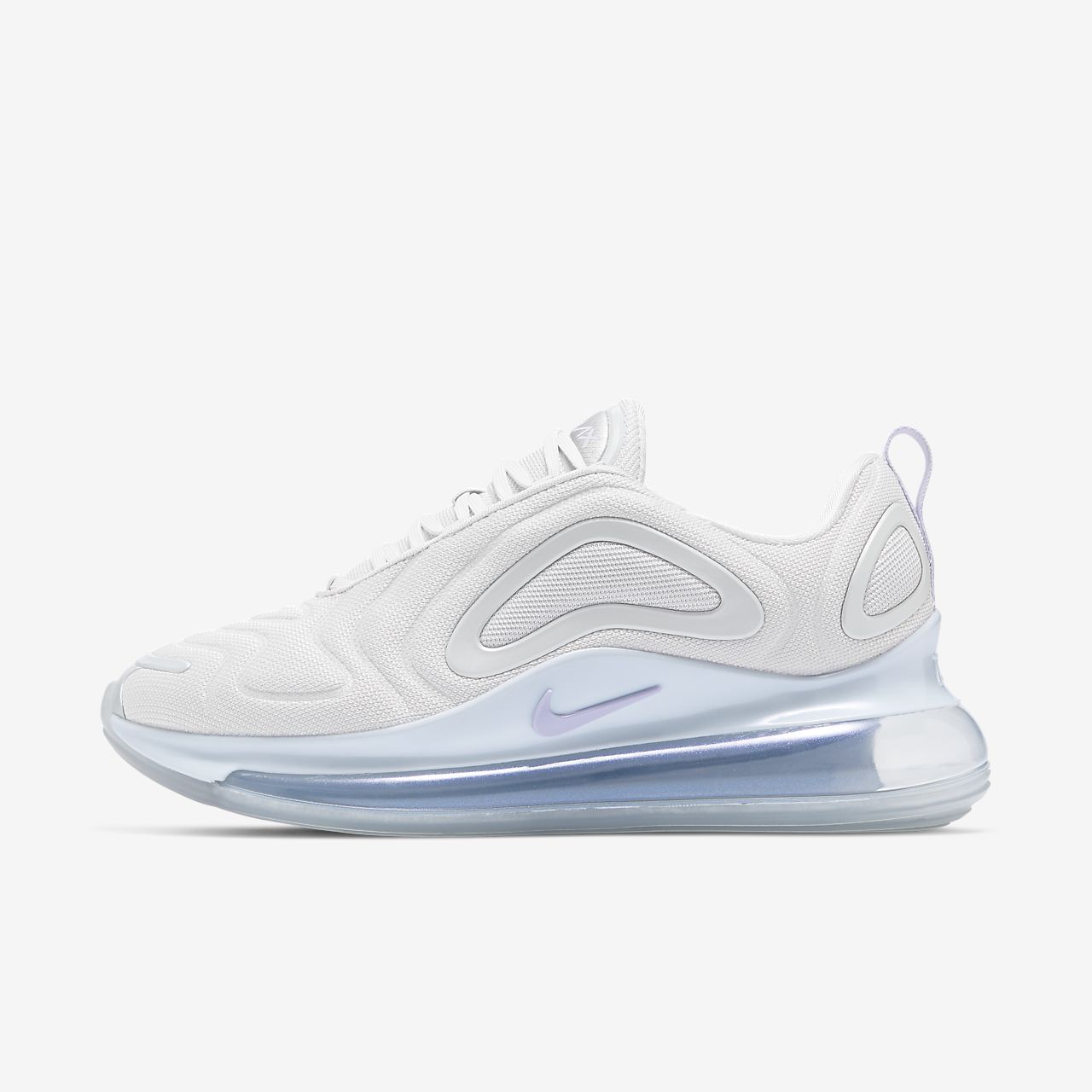 Launched in February 2019, they look like the next generation sneakers. Wearing 2020 on your feet.
Buy: Nike, Idealo, Snipes
5. ADIDAS ORIGINALS NITE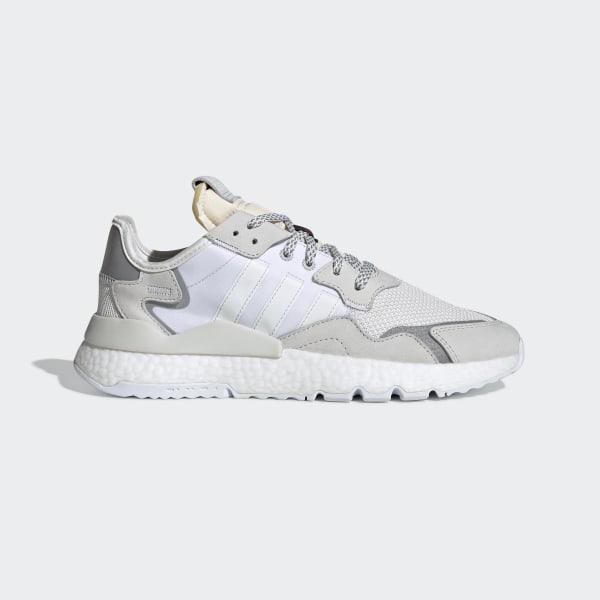 It comes in a dozen colors, it's extremely comfortable and I love all its details.
Buy: Adidas, Asos
6. NIKE M2K TEKNO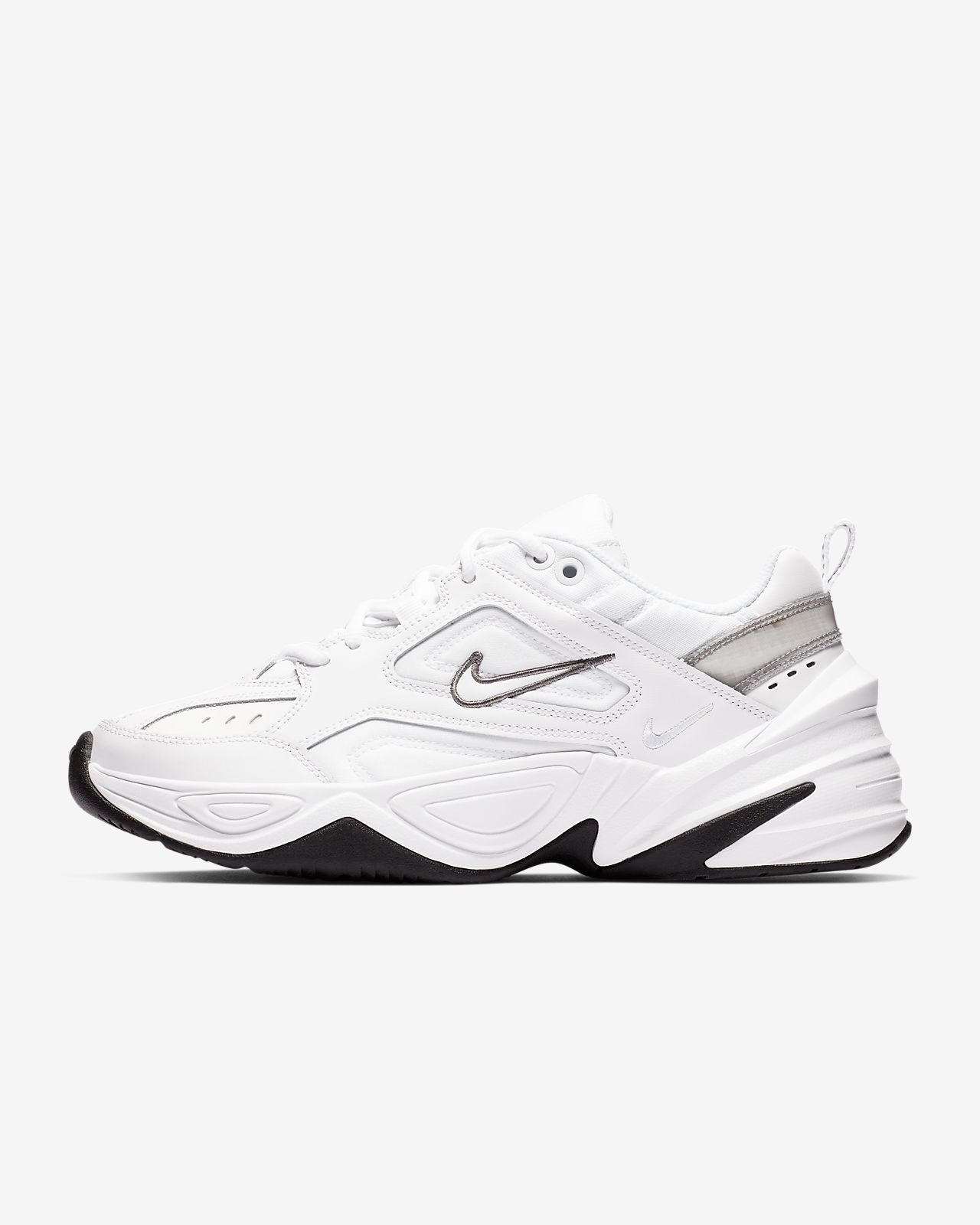 Launched in February 2019, they look like the next generation sneakers. Wearing 2020 on your feet.
Buy: Nike, Idealo, Snipes
7. NIKE AIR MAX 97
8. NIKE AIR MONARCH IV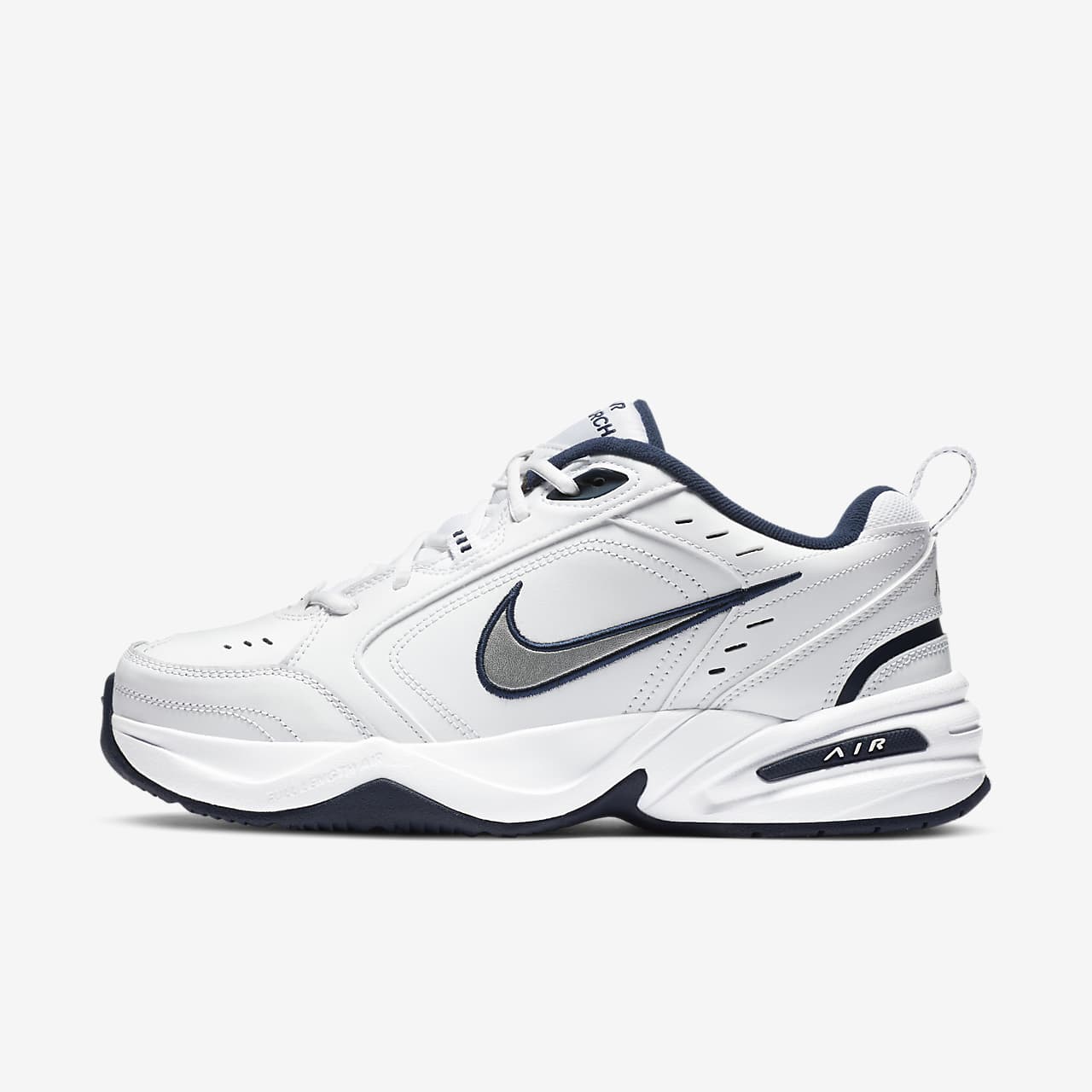 A lifestyle shoe that can get you from the gym to an event downtown. A very budget-friendly less futuristic version of Tekno. If you find it still available, which is hard with such a low price, grab it.
Buy: Nike, Idealo, Amazon
9. NEW BALANCE 608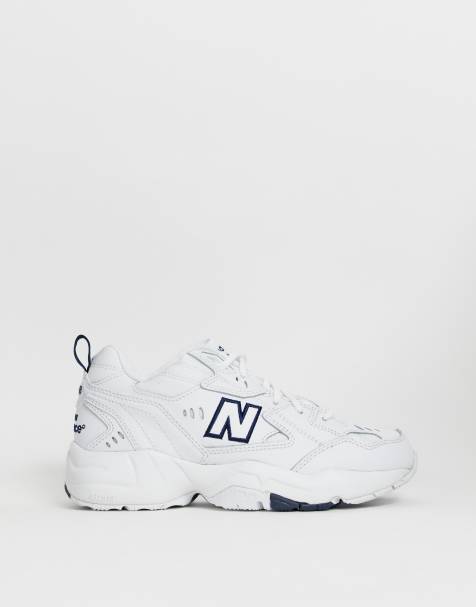 Buy: New Balance, Asos
10. NIKE ZOOM 2K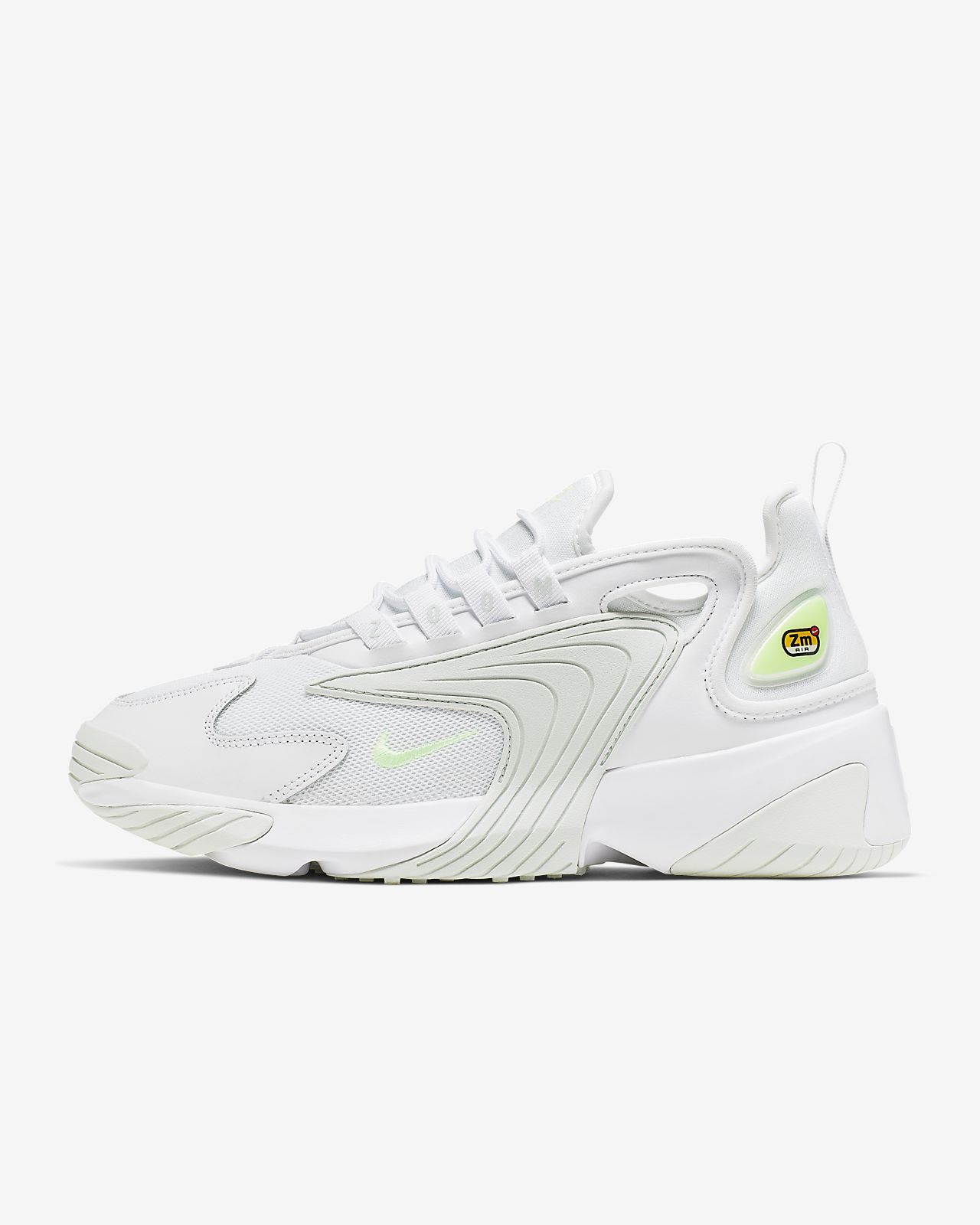 Buy: Nike
11. REEBOK CLUB C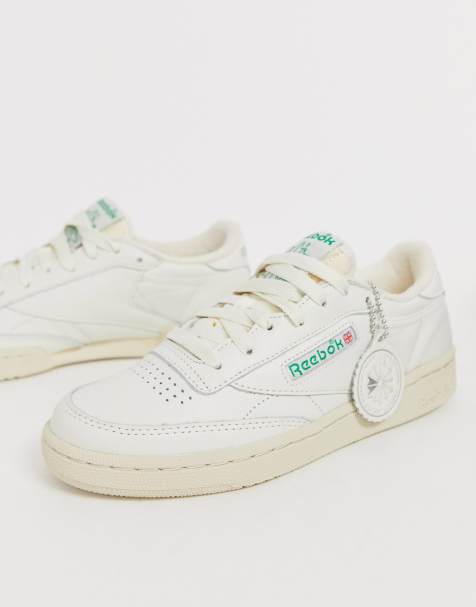 Buy: Asos
EXPENSIVE SNEAKERS:
On the other hand, if you do want to break the bank, then the three more cult-worthy sneakers in the market right now I would instantly wear, are these:
1. ADIDAS YEEZY 500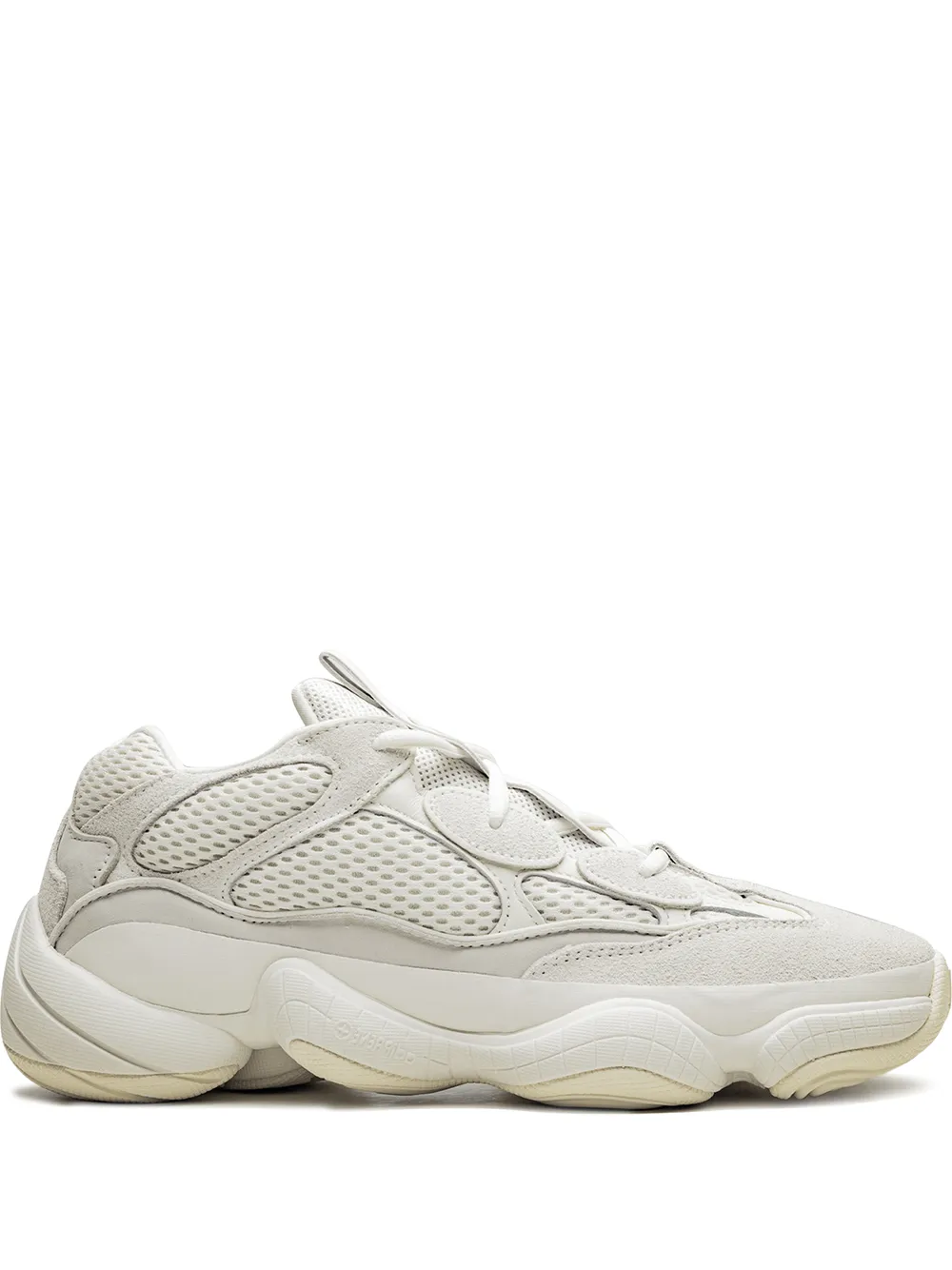 Love at first sight!
Buy: Farfetch
2. ADIDAS YEEZY BOOST 700 OG
Buy: Farfetch
3. ADIDAS x YEEZY BOOST 700 V2
Buy: Farfetch
Which one do you like the most? Let me know in the comments below!
Love, Jenny. x
Do you like this post, find it useful or know someone else that will find it useful? Go ahead and share it!